Covid 19- Face mask
CERTIFICATION AND TESTING OF MEDICAL MASK
Nonwoven application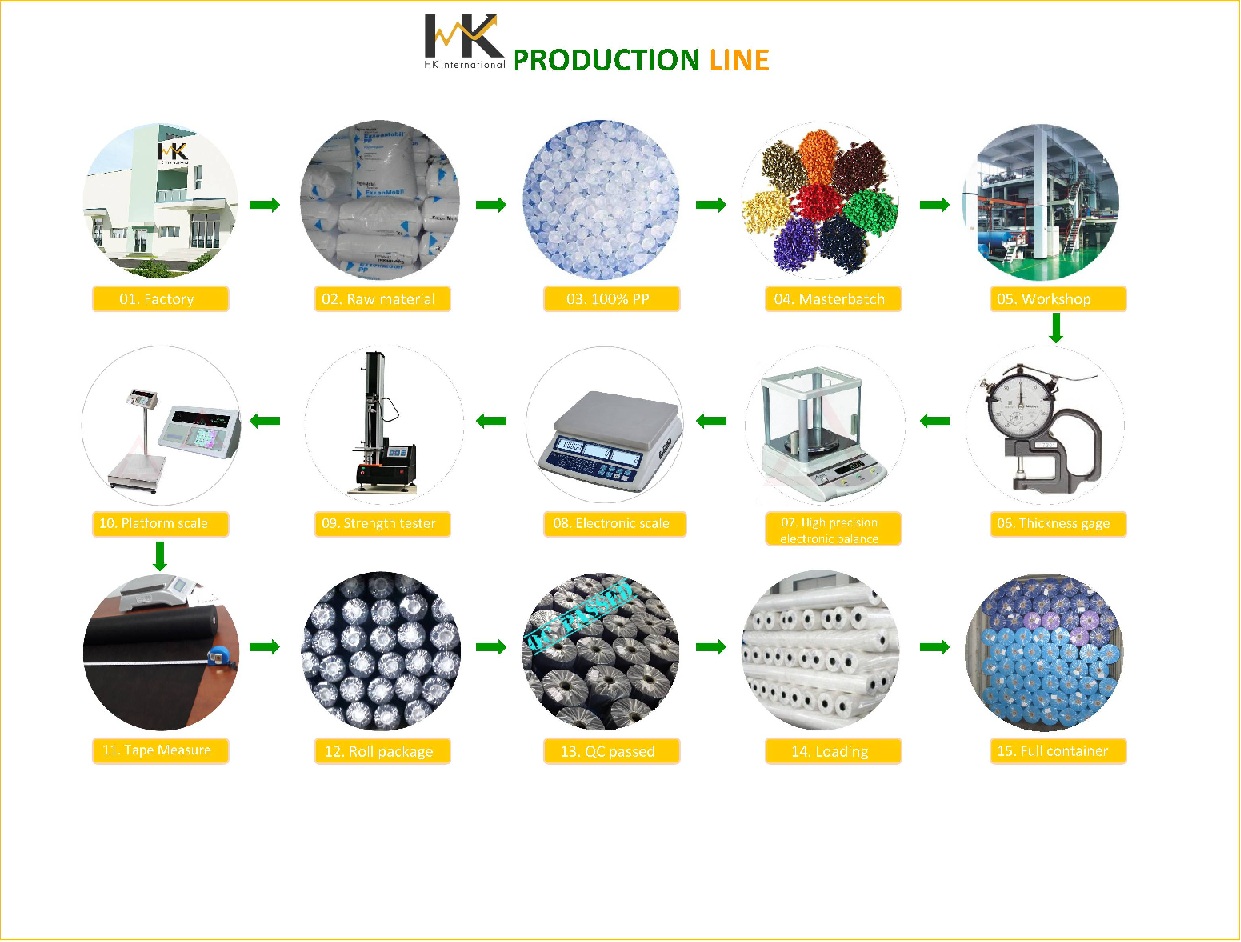 Manufacturer of non-woven fabrics for sofa, furniture, mattresses, suitcases, bags, packaging, footwear, apparel, and medical industries, including: Non-woven fabrics 1S, 2S &amp SMS.
In addition, we also provide non-woven fabrics that meet UK, US and EU standards With the motto of right price, right quality, fast delivery time and timely update information will be a place of trust for businesses to choose us as a supplier of Nonwoven Fabrics.
We hope to receive the attention and cooperation of customers!